Career
Colorado is attentive to the well-being of our employees, mindful of their work conditions and concerned by their professional development. We have implemented a number of measures to respond to HR policy requirements:
Colorado offers regular and continuous training on aspects in the industry and tools to all of its employees via trainers, who are experts and customer relationship professionals with a background in the main branches of activity.
On January 2010, Colorado signed the Diversity Charter and ensures parity is respected among its workforce.
Colorado Groupe provides its teams with a wide range of tasks, the opportunity to design and implement the tomorrow's Customer Relationship best practices and to participate in an entrepreneurial adventure in a forward-looking sector within a strong and tightly-knight team.
Our employees have varied and complementary backgrounds and profiles. All our employees possess and develop one or more specializations in our large pool of expertise (determining Customer Relationship strategy, Customer Relationship assessment, optimizing customer multichannel journeys, organizing/externalizing the Customer Relationship, project coordination, identifying added-value with the arrival of digital, quantitative and/or qualitative studies and training).

Clara FIRMINHAC
Research Manager
MARKEY RESEARCH STUDY
Positions: Research Manager, Research Director, Account Director...
Our consultants have strong academic education, adapted to our clients' issues and new consumer trends. We recruit creative, demanding and rigorous collaborators who wish to integrate a company project under the sign of innovation.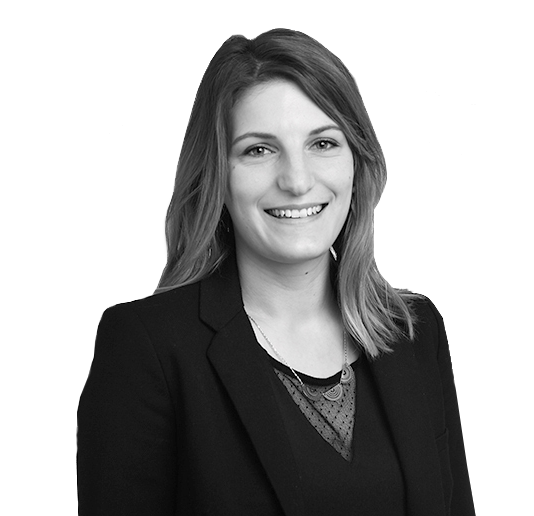 Julien BUNEL
Chief Technology Officer
IT
Positions: Developer, Analyst programmer, IT technician...
Our IT team possesses state-of-art expertise in the development of complex software applications. In a constantly evolving environment, we integrate pragmatic, curious and passionate collaborators in search of new challenges.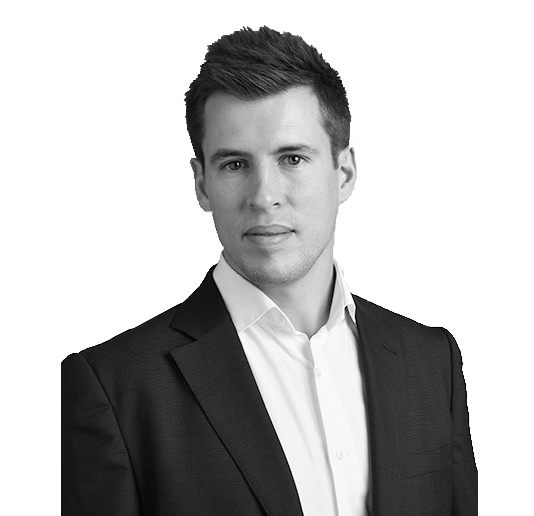 Nos métiers

Your career with Colorado
We offer our collaborators a motivating and adapted career path

No single standardized journey
Flexible timing
Customized and flexible time for personal aspirations if they can converge with Colorado's development and life

Three areas of development
Improvement in the function
Development of managerial and commercial skills
Development of specific expertise

REGULAR AND PERSONALIZED FOLLOW-UP
Collaborators are evaluated after each mission/project and at least every 6 months
An annual review is carried out to determine priorities and next steps for each collaborator: training, progression, expertise development...