The "Usage & Attitude" survey is used to assess consumers' attitude,opinions and, purchasing habits regarding certain products or services, It also highlights the met or unmet customer expectations.
This data and its evolution over time enables the pinpointing of opportunities and the reorientation of a brand's marketing strategy, from R&D to Communication.
ConsumerLab offers to create a detailed overview of consumers' attitude, (what they think) their usage, (what they do) and their motivations (what they want) by using multidisciplinary methods and by providing tailored assistance in applying the gained insights.
The success of our approach is based on understanding the priorities to be investigated and on an end-to-end support in terms of information gathering (ethnology, qualitative and quantitative approaches) and on implementing of the obtained results.

UNDERSTAND
Use a qualitative approach to understand all the perceptions, attitudes, behaviors and expectations

MEASURE
Validate behaviors through quantitative studies (online, consumer log) to identify the market penetration of consumed products or used services

SEGMENT
Undertake typological and persona analyses, taking into account both attitudinal (contributing factors) and behavioral criteria (variable to explain)

ANALYZE
Pinpoint drivers to recruit new targets
Determine why customers switch brands
Adapt the communication strategy
Identify the expectations to transform into opportunities




Pinpoint market opportunities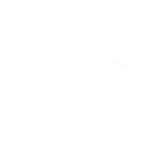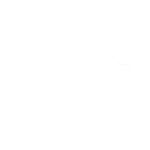 Establish a marketing strategy


Understand purchasing criteria