Customers and consumers interact with companies and brands every day: they visit stores, call Customer services, send emails, receive mail and bills, surf the Web and talk on social media.
When using services and products they sometimes run into problems, yet do not always express their dissatisfaction. These daily experiences, whether positive or negative, have a big impact on the relationship they develop with businesses and directly influences whether they will recommend the product and their satisfaction and loyalty. In turn, these factors impact a company's bottom line.
Our solutions enable real-time evaluation of client satisfaction during key moments, information that can then be passed on to operational teams to take action to boost customer loyalty.
ConsumerLab offers Feedback Management solutions adapted to the specific needs of players involved in customer experience within the company (branchescustomer service, e-commerce, home visits and door-to-door sales) through a SaaS technology platform offering a portfolio of bespoke services.

TARGET KEY MOMENTS
Identify the moment(s) of truth in all multichannel customer journeys

COLLECT CUSTOMER FEEDBACK
Customers are invited to give their feedback following brand interaction (email, SMS, tablet…)

MONITOR THE RESULTS
The results are available in real-time on our online platform

ENGAGE CUSTOMERS
In case of dissatisfaction, an email alert is sent to teams to take action

IMPROVE CUSTOMER KNOWLEDGE
The collected data feeds the CRM and enables the implementation of targeted action plans

RESTRUCTURE ORGANIZATION
The results are analyzed to determine action plans and to restructure organization
Enchant your customer experience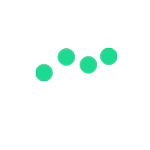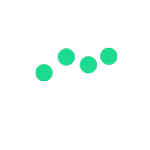 Enhance your brand's reputation



Promote a customer culture within the company



Improve customer knowledge