Customer relationships have been transformed with the advent of the digital age. Let's reinforce the skills of employees who deal with customers on a day-to-day basis.
Customers want to enjoy a positive, fluid and personalized experience throughout their multichannel journeys.
For companies wanting to set themselves apart and generate customer loyalty, interacting effectively through all the touch points and setting the right "tone" is a major challenge. The relevant response must be consistent regardless of its usage, entry point and medium.
All new usages and best practices should be integrated into the daily routine of the men and women in direct contact with customers, sparking a positive change of mindset:
Understanding the challenges of the digital transformation in terms of customer relationships
Integrating new rules for interacting with omnichannel customers
Applying winning practices (chat, emails, social media)
Getting out of your comfort zone and accepting change
We design and roll-out training and support mechanisms which are entirely bespoke, blended, operational and sustainable. We adapt our pedagogical material to the challenges of progress and to the level of responsibility held by your team (from Executive Management Committee to staff members): seminars, training sessions, best practices workshops, coaching and digital.

UNDERSTAND THE CUSTOMER IN THIS DIGITAL AGE

INTEGRATE DIGITAL FUNDAMENTALS

DRAFT EFFECTIVE CUSTOMER-ORIENTED EMAILS

MANAGE CUSTOMER RELATIONSHIPS ON SOCIAL MEDIA

INTEGRATE BEST PRACTICES ON CHAT

Involve your collaborators in the success of your company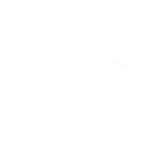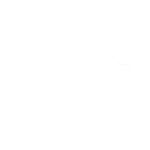 Practical material
adapted to transforming operational models

Change mindsets and injecting confidence in the development of new practices


Embed the change for more enjoyment and efficiency